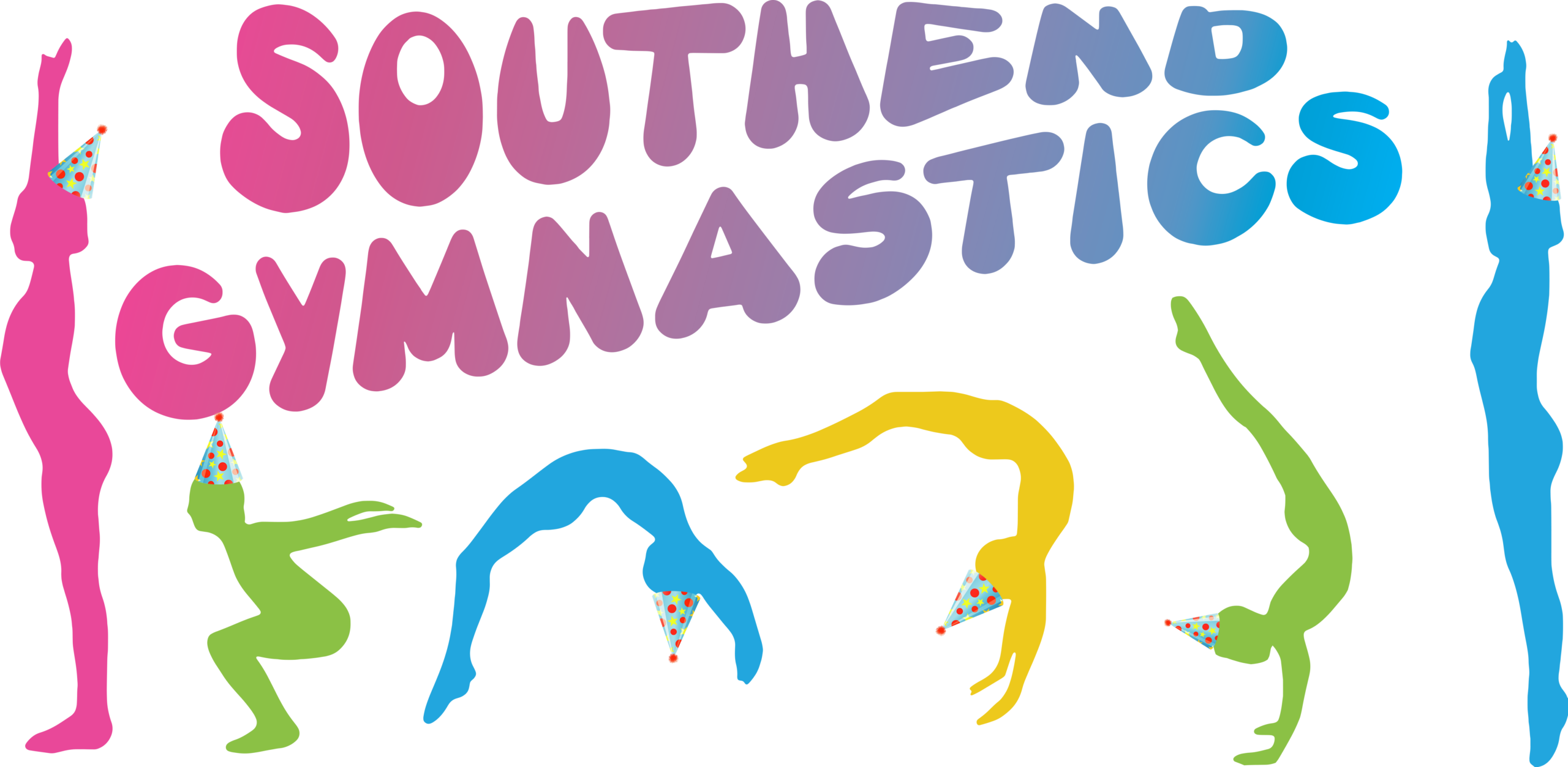 Due to our weekly class timetable, we can only accommodate Birthday Parties from 4 pm onwards on Saturdays.
Option A
1 hour use of the gymnasium for maximum of 24 children. Minimum age 5.
You are unable to add more kids to this package.
Option B
1 hour use of the gymnasium plus 30 minutes for food in our reception area, for maximum of 24 children. Minimum age 5.
You are unable to add more kids to this package.
Want to inquire?
– Choose a party option from above
– Email for date availability and any questions
– A 50% deposit is required to secure a booking Click Here
Before party:
– An online form will be sent to you after securing the booking. This needs to be sent to all parents/guardians of the children taking part and completed before attending the party
– It is recommended children are dropped off and picked up
– All medication such as Asthma Pumps/Epi Pens need to be brought to the party and handed to the Host
Party information:
– There are allocated cubbyholes for any belongings
– The 1-hour session is FREE PLAY
– All children will be explained our gymnasium rules before beginning
– Qualified staff will be present at the birthday party to supervise
– Only the children attending the party are allowed on the equipment
– Only suitable clothing for sporting activity/gymnastics
– No socks
– No jewellery
– Children must bring their own drink or drinks to be provided by yourself in the reception
Reception:
– All food, drinks and utensils must be provided by yourselves and must be kept in the reception area
– Two large tables will be set out for the food and drinks to be placed
– Cubes are placed for seats
– Reception MUST be returned as it was received
– Any rubbish from the party to be taken with you
If you have any further questions regarding our Party packages, please do not hesitate to contact us.